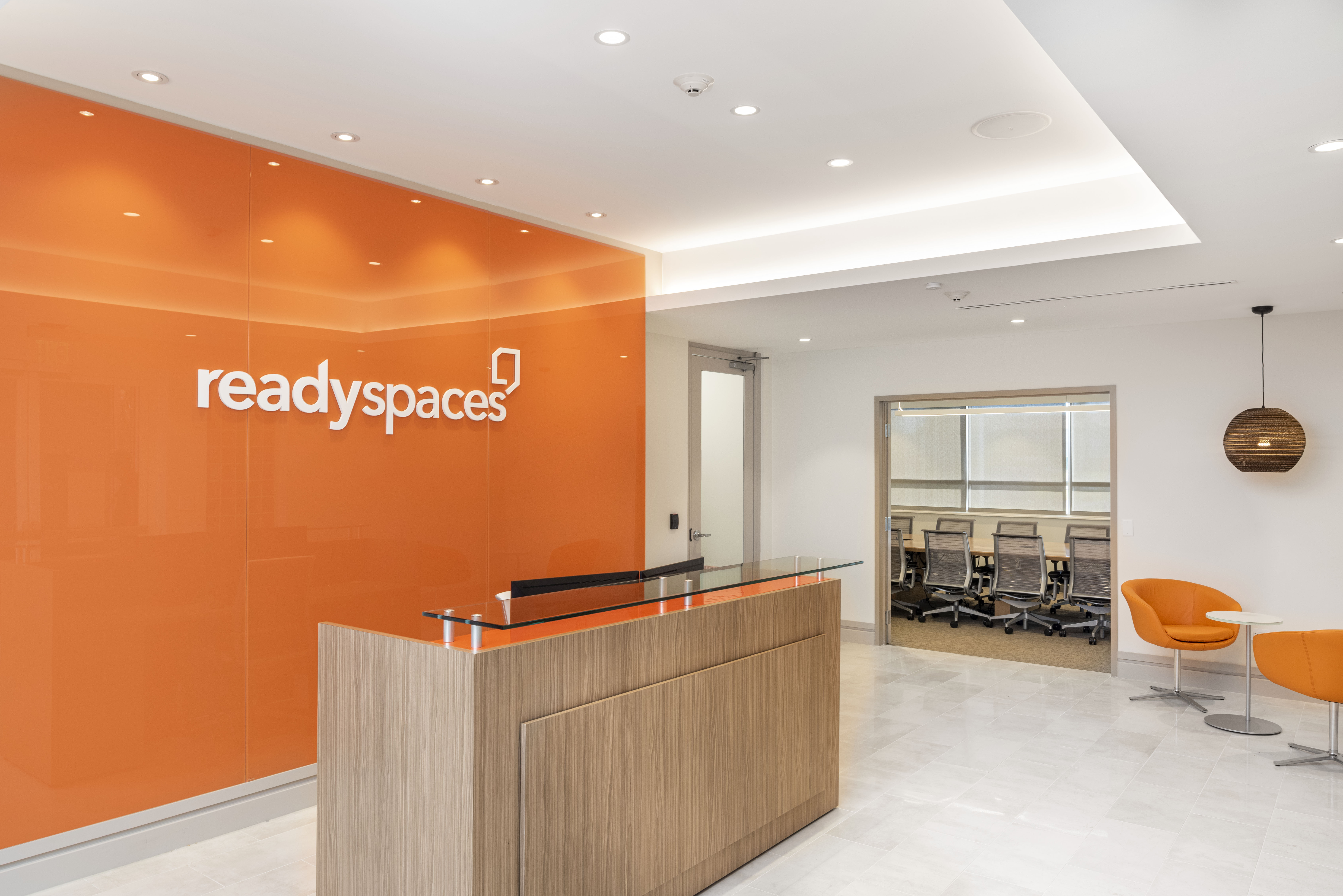 By Andrea Lumsden
There is a trending list of pandemic-inspired buzzwords currently pulsing through the commercial real estate world and circling the digital universe. Workplace mobility. Workspace agility. Flexi-leases. Flex amenities. Employee safety. Privacy. Security. The list goes on. If these popular terms form a checklist, then readyspaces ticks all the boxes.
Last October, nearly six months prior to the Cayman Islands lockdown in response to the global COVID-19 crisis, readyspaces opened its 25-office facility—a sophisticated, flexi-lease, full-service, turnkey workspace solution in the heart of the Seven Mile Beach corridor. Owned and operated by Dart Real Estate, readyspaces launched its operations by offering local and international business clients a flexible and instant solution to setting up a physical business in the Cayman Islands.
"The demand for flexible and sophisticated offices space was there last year," says Jennifer Ebanks, senior manager of business development for Dart. "We anticipate an even greater demand now, particularly from local firms in need of satellite offices and from small Grand Cayman operations seeking a safe and affordable workplace for their employees."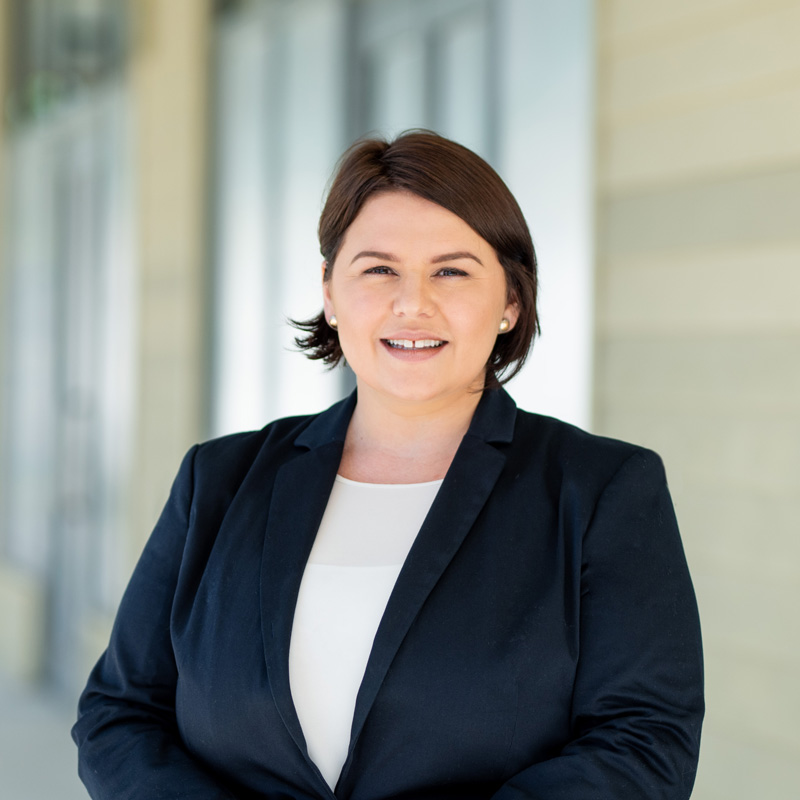 Readyspaces is an ideal solution for these needs, with efficient offices perfect for professional clients requiring a physical presence in the Cayman Islands, global firms entering the Cayman market with a smaller footprint, and local entrepreneurs looking for flexible, modern office space. "With amenities that you would expect from a larger office included in the cost, such as Wi-Fi, furniture, local phone calls, tea, coffee, water, and even public liability insurance, readyspaces are truly turnkey," Ebanks adds.
Flex-amenities and workspace agility
The readyspaces website, a bright and modern digital presence that mirrors the fresh sophistication of its physical space, proclaims an alluring list of features that include flexible leasing terms, e-booking, e-billing and move-in-ready private offices.
Located in Regatta Office Park, adjacent to the North Sound Golf Club, readyspaces also offers 24/7 security, high-speed Wi-Fi, a fully-equipped kitchen (with fresh coffee readily available), ample parking and bookable meeting rooms wired with modern technology options.
"This brand of new office space is the epitome of agility and flexibility," says Ebanks. "And the affordable pricing is the icing on the cake."
Employee safety and wellbeing
"Readyspaces already has an optimal layout to promote workplace safety and wellbeing," says Ebanks. "The interiors are not only beautifully designed, they're also laid out so that each tenant has access to their own private office and the ample common areas provide peace of mind when it comes to social distancing."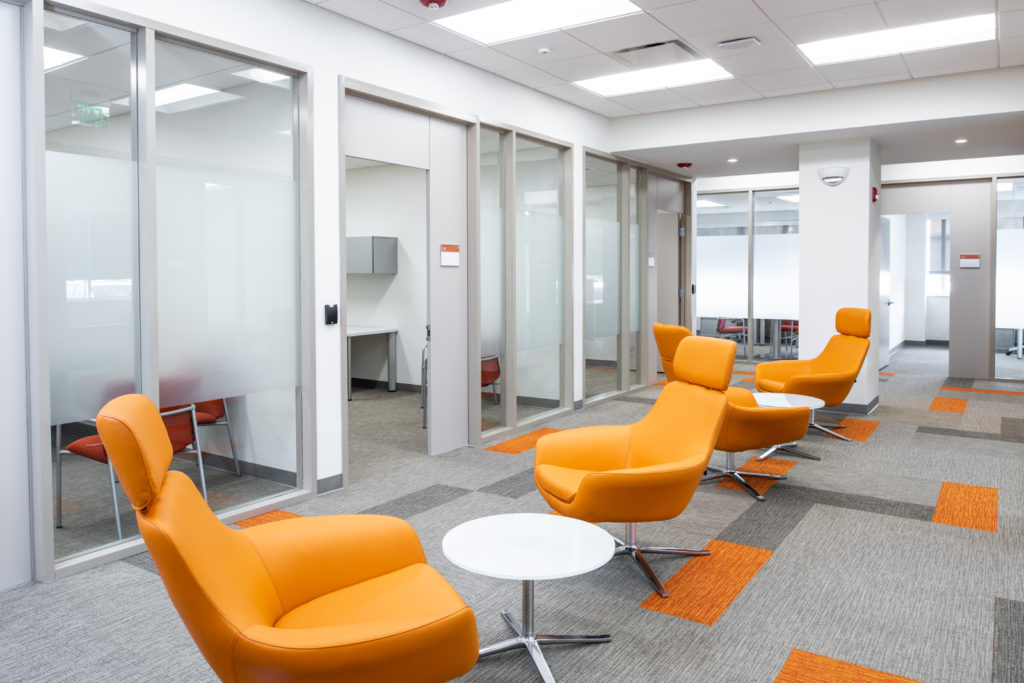 The rotating readyspaces staff members, tasked with everything from managing client needs to keeping that pot of coffee fresh at all times, maintain a friendly distance and supervise a rigorous, daily cleaning schedule.
"Every surface in all common areas is sanitised to perfection every single day," says Crystal Silburn, readyspaces manager and administrator . "I'm a clean freak and I can attest to the cleanliness of our office environment."
Silburn explains that cleaning services are available to all tenants and that each private office goes through a deep-cleaning process between tenants.
The office of the future
"We are able to offer the perfect office space for a business of any size, thanks to the diversity that readyspaces adds to our portfolio," said Ebanks, referring to other commercial properties in George Town and Camana Bay that Dart Real Estate offers for lease. "readyspaces is the modern 'office of tomorrow' for businesses and entrepreneurs in the Cayman Islands."
What was once an elusive concept of total flexibility brimming with cool and sophisticated amenities is now a reality that can be found nestled within a lushly landscaped gardens across the street from the white sands of the Caribbean Sea. With high-tech options, clean design, stylish furniture, and affordable leases that expire on demand, readyspaces is ahead of the commercial real estate curve and leading the pack when it comes to buzzwords.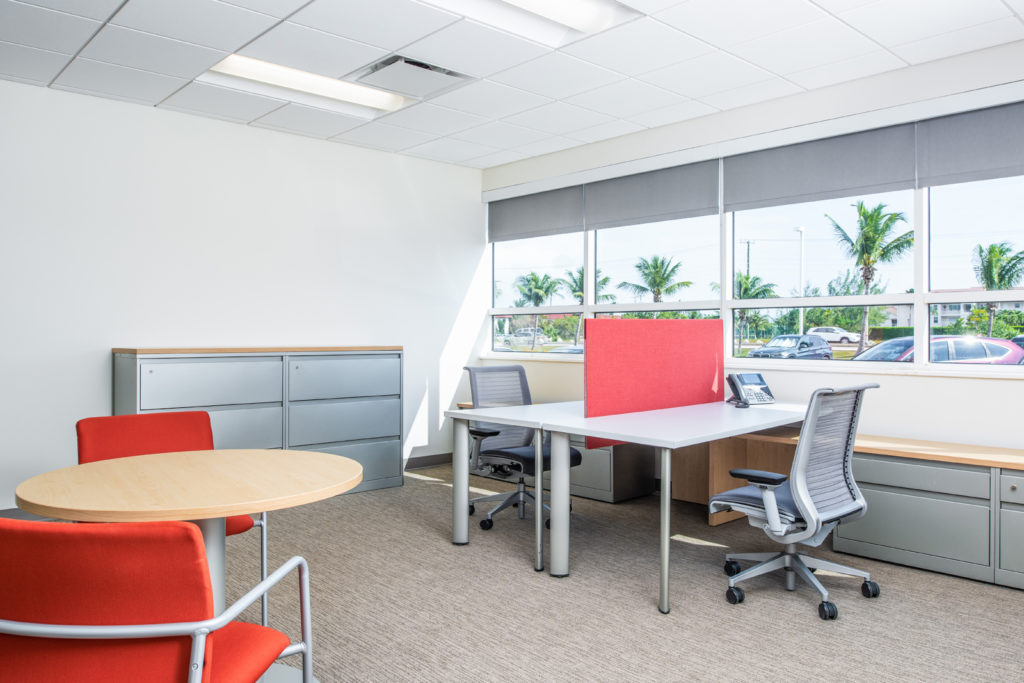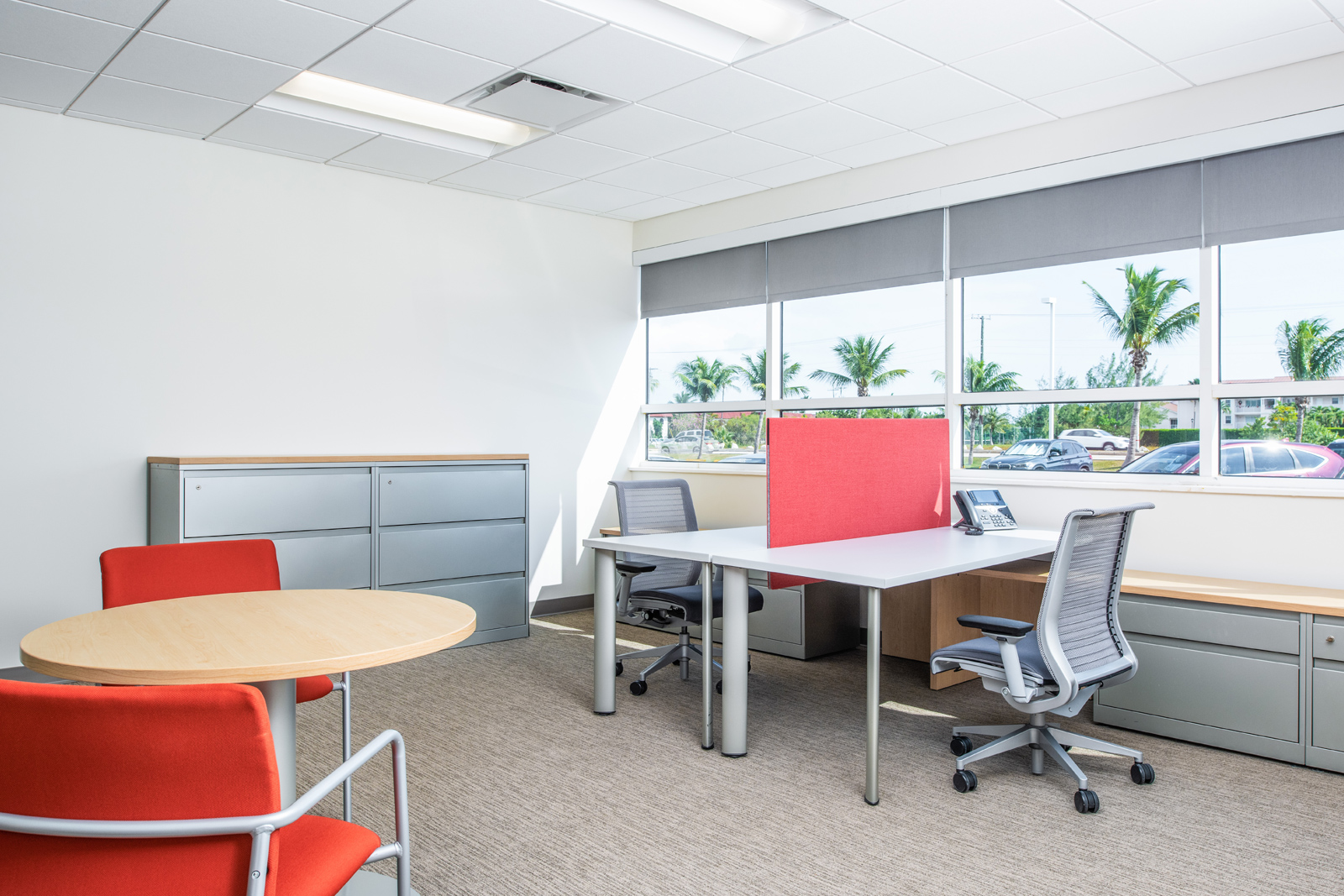 About the author
Andrea Lumsden has worked with Dart since 2013 and has been writing professionally since 2003. Graduating from University of Central Florida with a BA in Communication, Andrea has worked with clients across a range of industries, including financial services and real estate. Raised in Cayman by Costa Rican and American parents, she's a New Yorker at heart who enjoys reading and travelling with her husband and three children.